hartleyfamily.uk

[1] Who are the HARTLEYs? When did they originate?
[2] Where did the surname HARTLEY come from? Why that surname?
[3] Who were some of the earliest HARTLEYs?
[4] HARTLEY in history. The first records of HARTLEYs.
---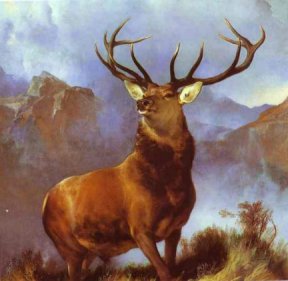 PLACE NAMES_Domesday Book and the South of England
PLACE NAMES_North of England
PLACE NAMES_Worldwide
where the HARTLEY Surname can be found today in Britain, USA, Australia, Africa
---
HARTLEY Y-DNA
early days, but there are some interesting results. Please add your HARTLEY Y-DNA result to the list.

and my own HARTLEY I1_DNA
---
HALL OF FAME
A-F incl.Doctor David HARTLEY MD FRS [1705-1757] Philosopher
G-L incl.L P HARTLEY CBE [1895-1972] English Novelist.
M-R incl.Richard N HARTLEY [1944-] British Composer and Producer
S-Z incl.Sir William Pickles HARTLEY [1846-1922] Jam Manufacturer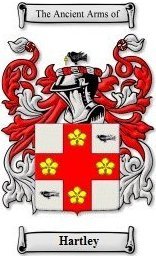 other famous HARTLEYs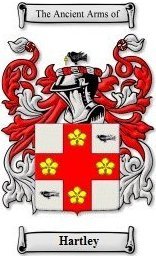 The HARTLEY Family of Chorlton in Lancashire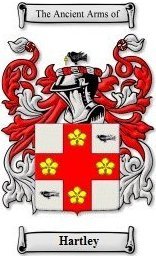 Actress, Vivien Leigh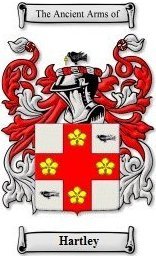 Film and Movie Actors, Directors etc.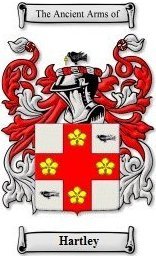 Sports Stars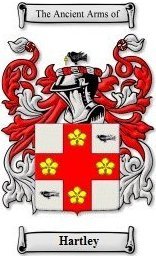 George Washington's relationship to a HARTLEY
---
HARTLEY News
Hartleys in the News
---
FIRST HARTLEY SETTLERS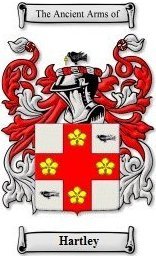 First Americans [Part One]
[Part Two]
[Part Three]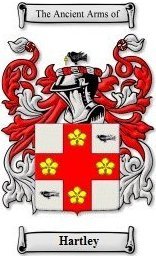 First African 1820 Settlers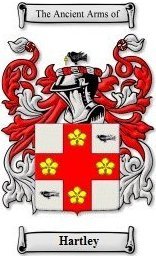 First Australians

---
OLD News
The 1826 Lancashire Weavers' Riots
see: Lancashire Cotton Mill 'Queen Street Mill, Burnley'
steam engine and weavers shed 'in action' at:
youtube.com hartleyfamilyorguk's channel
---
please bookmark this website address: hartleyfamily.uk
e-mail enquiries to: william@hartleyfamily.uk
hartleyfamilyuk
Groups you can join

you are welcome to upload and add your Hartley family tree to
The 'Hartley Family Tree' Project on Wikia at:

Wikia Familypedia: Hartley Family Tree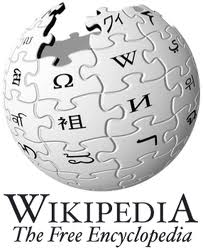 http://en.wikipedia.org/wiki/
User:Hartleyfamilyorguk

---
How to start your HARTLEY research.
hartleyfamilyuk's tips on how best to start your own family tree
and my own HARTLEY I1_DNA
The Genealogist - UK census, BMDs and more online
---
HARTLEY War Graves
hartleyfamilyuk pays tribute to HARTLEY men and women who died in the two World Wars and in other major conflicts over the past few centuries. The aim is that each of the dead should be commemorated, by name and photo, a permanent e-headstone or e-memorial; uniform, with no distinction of military or civil rank, race or creed. Included are instances where remains are missing.
Please email names of your loved ones to the Editor William Hartley for inclusion.



please bookmark this website address: hartleyfamily.uk
e-mail enquiries to: william@hartleyfamily.uk